Hey [wlm_firstname]!
Welcome back! Below, you'll find links to all the important areas of your membership site. Please feel free peruse the site and definitely let us know if you have any questions.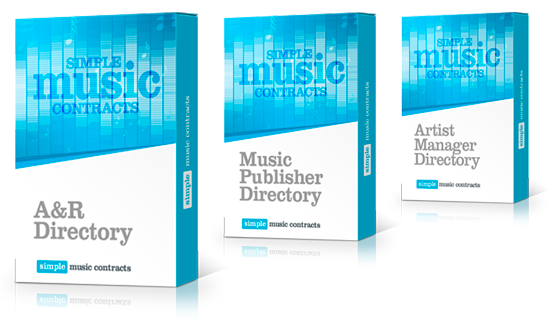 How the Updates Work
The directories are in Microsoft Excel format. When you download an updated directory there will be two tabs presented to you, "Full List" + (Date of the Update). The Full List tab will contain ALL contacts. The other tab will only contain the newly added contacts, in case you need them in a separate list.
You will continue to get updates as long as you are subscribed.
Have a question? Contact us.