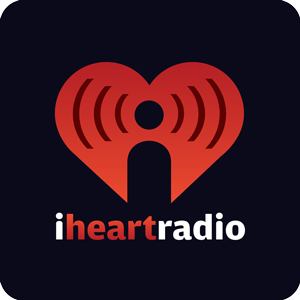 iHeartRadio.com, the digital platform offering audio streams of Clear Channel radio stations from across the country soon will begin offering streams from the 570 stations owned by Cumulus Media Inc. The website is owned by Clear Channel, and the move marks a rare partnership between the two companies that represent the first and second largest U.S. radio stations owners.
In addition, the deal will make Clear Channel stations the promotional home of SweetJack, the daily deal platform owned by Cumulus. SweetJack, launched in April, is similar to Groupon and offers daily deals to local restaurants, salons, spas, venues and other merchants. Currently the service operations in 63 markets, and a press release for announcing the deal says that these local merchants now will have the promotional power of radio advertisements.
The press release reports that all Cumulus stations will continue to broadcast audio streams on each individual station website, but will use the iHeartRadio.com platform to aggregate those stations to reach a national audience. All of the individual stations will advertise the service on air, and each website will feature links to the website.
According to the press release, iHeartRadio is the number one free broadcast radio app for iPhone and Android phones.
"The fact that Cumulus chose iHeartRadio as the digital platform for all of its radio stations underscores how quickly the new iHeartRadio has become the digital destination of choice to give listeners the best and most complete online radio experience," said Clear Channel CEO Bob Pittman.
Cumulus CEO Lew Dickey stressed the importance of SweetJack in the release.
"SweetJack is our exciting new social commerce platform," he said. "It's a break-through brand in a sea of sameness that's fueled by the power of radio to connect local merchants with consumers. This agreement with Clear Channel enables us to scale SweetJack into a true nationwide platform which we believe is essential to competing successfully in this rapidly growing space."
iHeartRadio.com was launched by Clear Channel in April 2008, and currently has over 800 stations available. Earlier this year, the first iHeartRadio music festival was held in Las Vegas, and featured the Black Eyed Peas, Coldplay, Jay-Z and Kenny Chensey, among other big-name music stars.