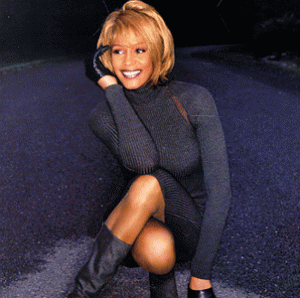 Of the top 10 selling albums of all time, three are soundtracks—with all three selling over 40 million copies apiece. The best selling of the three is The Bodyguard, the soundtrack to the 1992 movie of the same name. Whitney Houston's cover of the Dolly Parton classic "I Will Always Love You" propelled the album to over 44 million sales.

Music has been used in movies since the first days of cinema (when it was played live in the theater along to silent movies). Since then, movies have increasingly relied on pop music to move plots along and set the mood for scenes. Many point to Peter Bogdanovich's "The Last Picture Show" as one of the first to prominently feature a pop soundtrack, featuring songs from the early 1950s, the time when the movie was set in rural West Texas.

Since then, pop music in movies has often moved from scene setting to star making, with many artists selling many records after having their songs used in popular movies. Indie-folk musician Elliot Smith was catapulted into the mainstream when his "Miss Misery" was used in Matt Damon and Ben Affleck's Good Will Hunting, and subsequently won an Oscar nomination. Old-time country music saw a resurgence in popularity when the soundtrack for the Coen's brothers' "Oh Brother, Where Art Thou" hit number one and earned a Grammy in 2002.

Examples of musicians or songs becoming known or better known by having their songs licensed to movies are seemingly infinite, and I don't see an end to the trend. It's hard to imagine artists not receiving money and notoriety for having their songs used in films, and it's perhaps even more difficult to image our favorite movies not having our (new) favorite songs playing in the background.