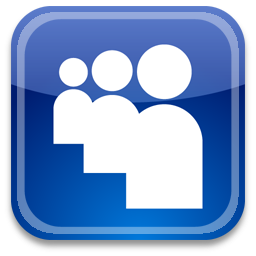 Once the biggest name in social media, it was announced last month that Myspace has been sold to Specific Media, an advertising network based out of Irvine, Calif. Additionally, Justin Timberlake has been announced as a part owner in the new venture and is considered a creative force in an attempt to revive the struggling site.
Though sales figures weren't released, speculators believe that Specific Media bought the company from NewsCorp for around $35 million, far less than the $580 million NewsCorp paid for the company in 2005.
The deal also brings up many different questions about what will happen to Myspace Music, which is a joint venture between the four major record labels and Myspace that allow site users to stream songs. With the record label partnerships, Myspace Music is the only authorized source of free music streaming in the United States that's supported by advertising. In most ownership transfers, streaming rights are not transferred as part of the deal, though this could be an unprecedented case because the four major labels that own those rights are stakeholders.
Though no formal announcements have been made for what the future of Myspace holds, Timberlake has said that he wants the site to be an environment for entertainers and fans to interact with each other, indicating the music aspect of the site may still be central to future plans. As of yet, no changes have been made to Myspace Music.
In a role eerily similar to the part he played in The Social Network as an early Facebook investor, Timberlake said in a statement that he is "excited to help revitalize Myspace by using its social media platform to bring artists and fans together in one community."
Other changes are that Myspace CEO Mike Jones will be leaving the company in two months, and sources have speculated that around 90 percent of the company could laid off as part of the restructuring process.