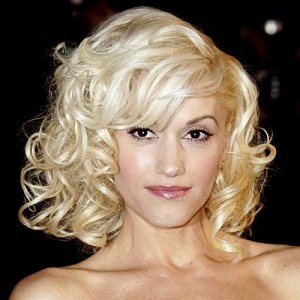 In 2005, Gwen Stefani's hit "Hollaback Girl" became the first song to achieve platinum download status by selling over one million downloads. Just five years later, the best selling download has sold more than five times that many, with the Black Eyed Peas selling over five million digital copies of their single "I Gotta Feeling."
The digital revolution in music has ushered in a new way we buy, listen and share music, but in some ways the movement harkens back to the way music used to be purchased. Previous generations, particularly in the 1950s and 60s, saved allowance money to buy the newest vinyl single by Buddy Holly, the Four Seasons or the Rolling Stones. But the single lost sales year after year as more focus was put on the album, and singles had all but disappeared once the CD era was in full force. But today we see that role reversing.
In 2008, the USA Today reported that singles sales for 2007 totaled 844.2 million, up 45 percent from the previous year. During the same time span, album sales (including digital and physical) dropped 15 percent, the largest slide since Nielsen SoundScan began tracking music sales in 1991. Of albums that were sold in 2007, 20 percent were downloaded albums. By 2009, digital downloads made up 36 percent of total album sales. All in all, CD sales dropped 20.5 percent from 2008 to 2009. The only upside to physical album sales was that vinyl records, seeing a resurgence in recent years, gained over 10 percent in sales since the previous year.
The lesson in all these trends and numbers is that the business of selling music is changing—and it's changing quickly. Obviously digital is the way to go these days, but in an industry of ever declining overall sales, the question that remains is still, "How do I get my music noticed?" It's easy and relatively inexpensive to make your music available for sale through such venues as CD Baby, Tunecore and even the most popular, the iTunes Store. However, without the proper marketing, your music will still get lost in the sea of music that's available.
Even in this changing sales climate, the most successful artists are still the ones that go out and play show after show and make fan after fan until they make a name for themselves. Fortunately, once that happens, it's now much more cost effective to sell an mp3 of a song than it is to put that same song on a CD. For instance, in the past two years, the sales of CD singles actually rose 17.8 percent, while the dollar value of those CDs decreased 12.5 percent.
However the music industry evolves in terms of how music is sold and distributed, artists must be able to adapt quickly to whatever will help them get their music heard. This is a fact that hasn't changed throughout the decades that music has been sold, and it won't change in the coming years.