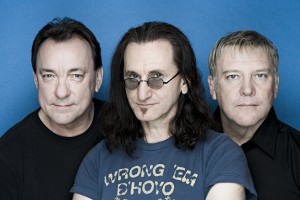 Rush, the Canadian prog rock band loved by drummers across the world, has signed to Roadrunner Records.
The trio, perhaps best known for the 1981 single "Tom Sawyer," has consistently released albums throughout a career that dates back to the late 1960s, with the latest being 2007's Snakes & Arrows.
Roadrunner will release a live album before releasing the band's next original work, Clockwork Angels, in 2012.
Roadrunner Records is owned by Warner Music Group and today focuses on heavy metal and rock groups. Rush's label mates include Dream Theater, Nickelback, and Rob Zombie.