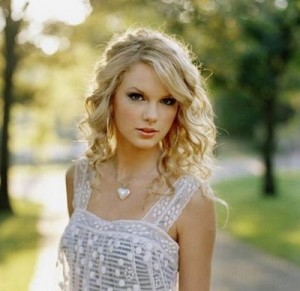 Total album sales have dwindled by 50 percent in the past decade. Apparently no one informed Taylor Swift of this depressing fact.

When the 20-year-old released Speak Now on Big Machine Records, her third album of "boy-crazy country starlet" tunes (her words, not mine) not only rocketed to the top of the Billboard 200 album chart, she sold nearly one in five of all records sold the week of its release. The 1,047,000 units sold the week of its October 25 release date was more than 11 times the next best-seller, Sugarland's Incredible Machine; in fact, Swift's album outsold the next 61 positions on the Billboard chart combined.

Not bad for the first album written by Ms. Swift herself, one in which all 14 songs charted on the Billboard Hot 100 at one time or another. Speak Now is a glimmer of hope in today's ever-changing record buying market—proving records that are produced, marketed and made correctly still have a record-buying population that will purchase them. Unfortunately, these kinds of massive hits come fewer and further between, illustrating how much more we have to learn about selling records today.